Tourism in Lake Macquarie is thriving with the city aiming to attract 2.5M - 3.9M visitors by 2030. These visitors are valuable to supporting the growth of the Lake Macquarie economy with their estimated visitor spend at $583M per year.
In order to support this growth it is important that we enhance a visitors experience when they are within Lake Macquarie so they are likely to repeat visit.
This course is made to educate Lake Macquarie locals to become Tourism Ambassadors' and champion for our beautiful destination to all that come here.
"I am a tourism operator trading within Lake Macquarie. This course helped me understand what types of people are coming to Lake Macquarie and how to best satisfy their needs. Since completing the course I have been able to implement learnings into my business and have seen my customers more satisfied with their experience. "




- Mark A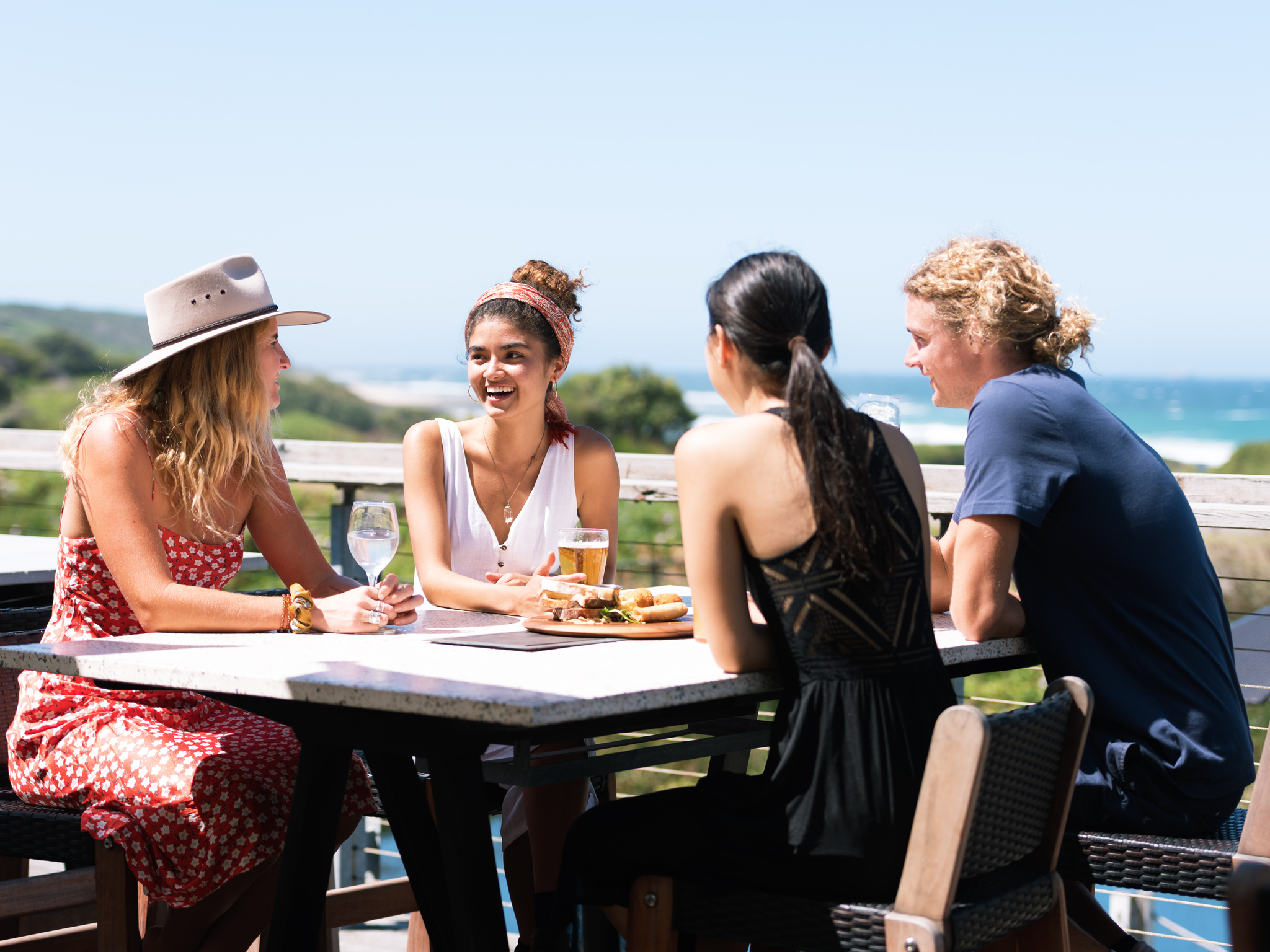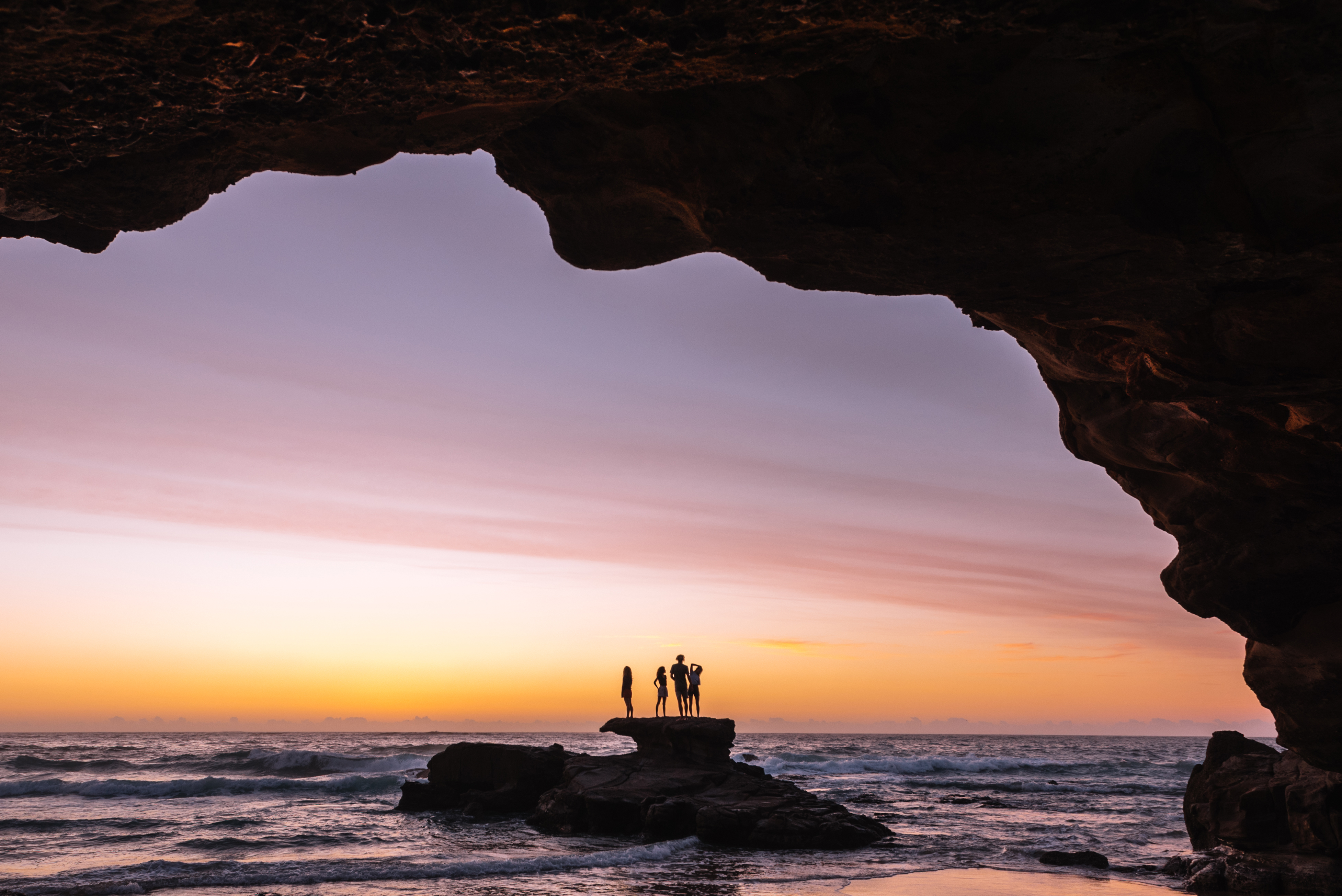 Learn about the Tourism Industry within Lake Macquarie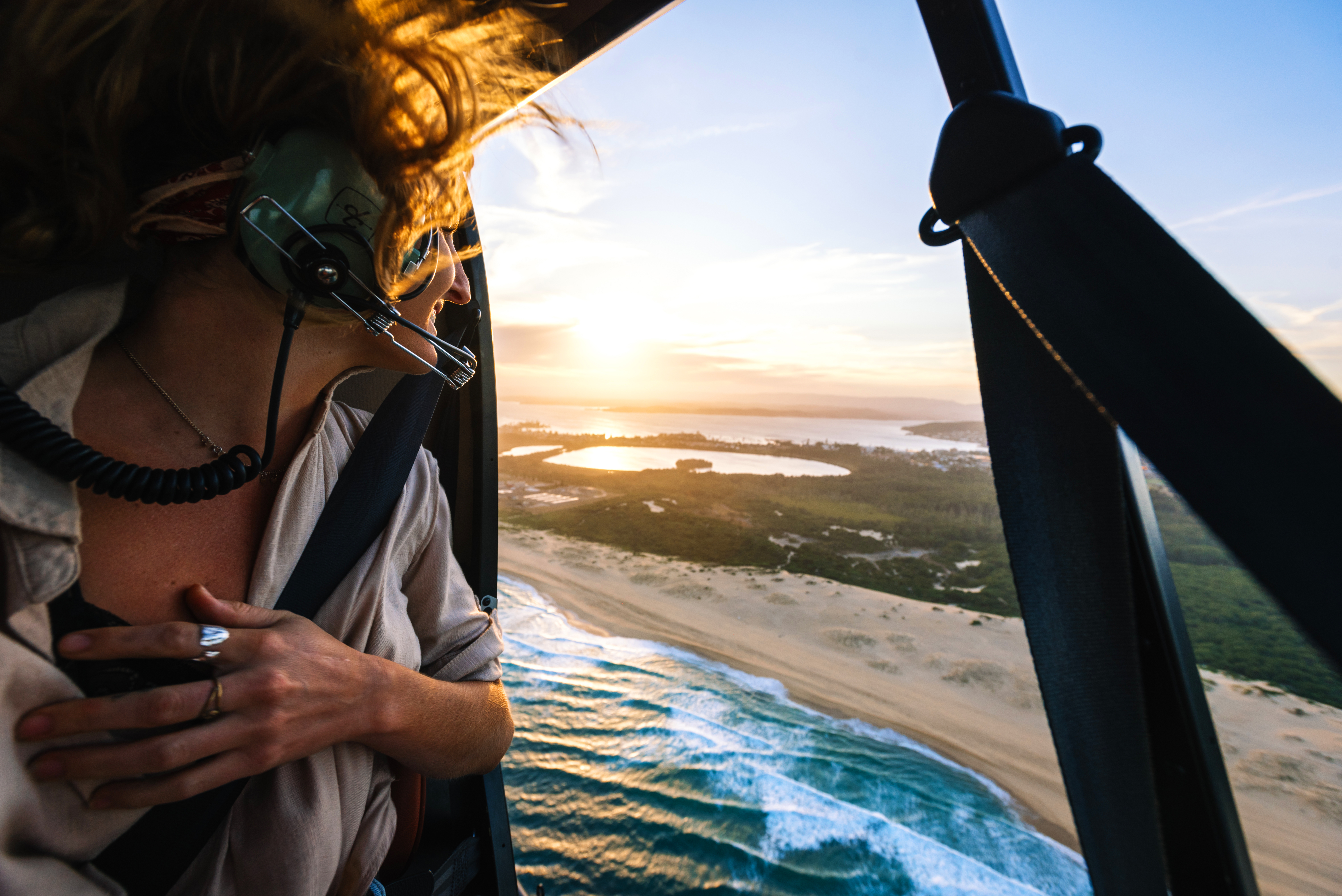 Understand what types of visitors come to Lake Macquarie and why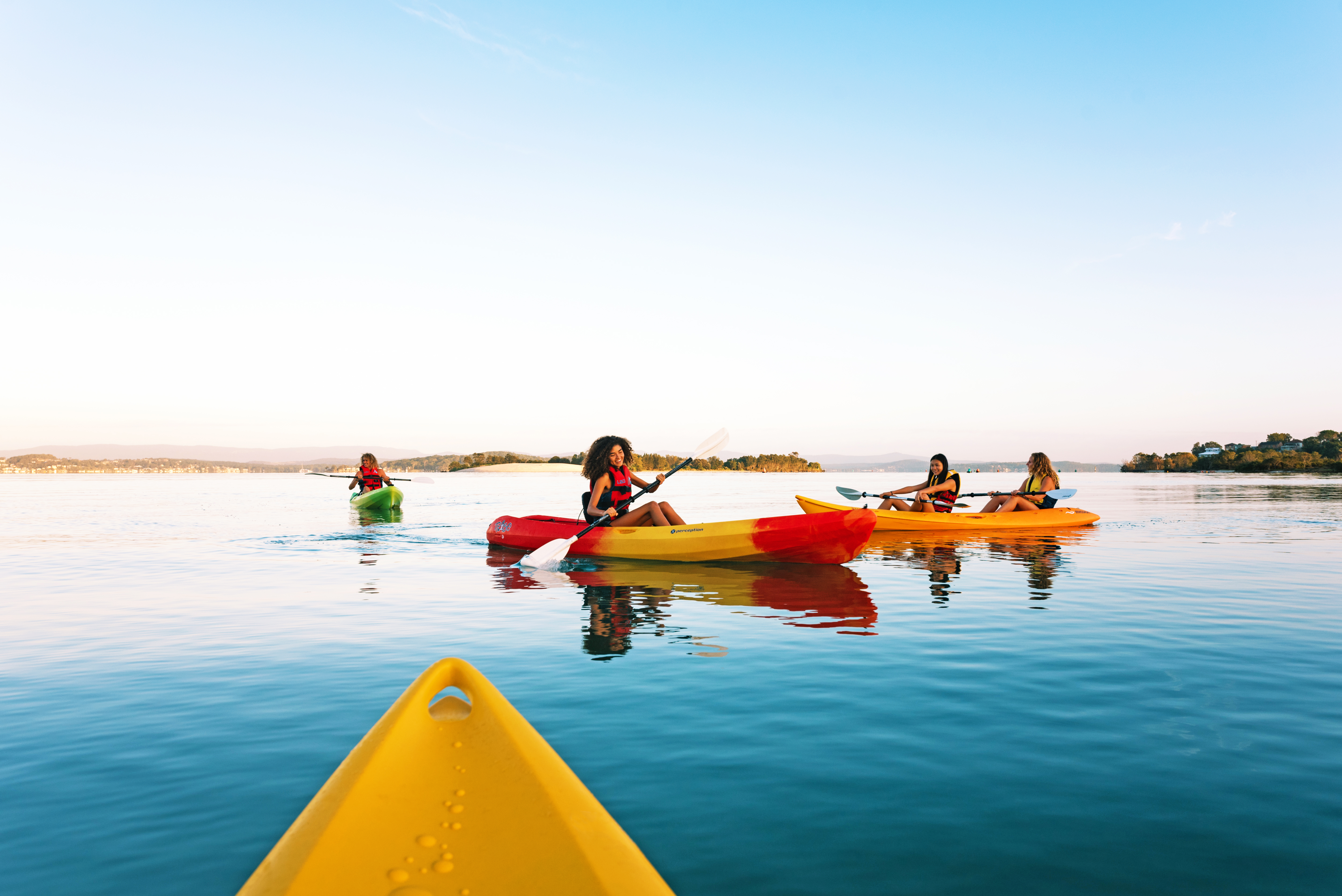 Gain knowledge to exceed visitor expectations

Check your inbox to confirm your subscription